What is the difference between Sterling Silver and Silver?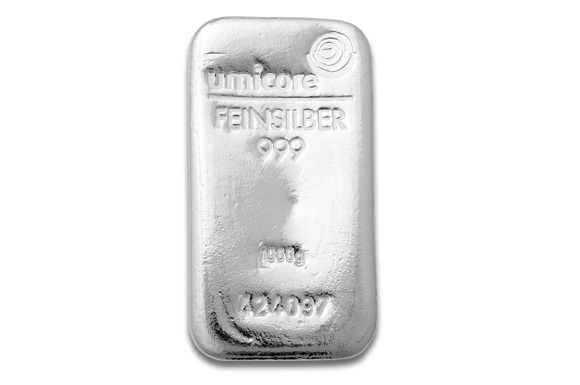 For many people looking to invest in silver the two names that are most often associated with the product are silver and sterling silver. Given that one shares a name with the UK currency, you might assume that Sterling Silver is the purer variant.
However, whilst Sterling Silver is indeed a very useful tool in the jewellery makers arsenal, it is not considered suitable for investment grade purchasers who typically require silver to be 99.9% fine silver. Sterling Silver is usually only 92.5% silver with the remaining 7.5% being made up of other metals in an alloy. Other metals include materials such as copper or tin.
This is not to disparage sterling silver, in use and properly marked, it makes goods far more hard wearing. Pure silver knives would quickly dull, whilst in sterling silver, the more rugged metals ensure that a sharp cutting edge in maintained.
A higher-grade silver alloy also exists known as Brittania Silver (95.8% silver).
The association with the British currency
The term Sterling has become linked to the British currency because of the ability that once existed to measure the currency against a specific weight in sterling silver. During Saxon times a coin known as a Sterling was produced. It was possible to make 240 of these coins from one pound of silver. By the end of the silver standard during the 19th century, this standard had declined to allow up to 792 coins to be made from the same pound of silver.
Silver today
Silver remained an important source of trade particularly in the form of silver bullion where it was used to facilitate trade with China (although the opium trade led by the British East India Company meant that the silver trade was soon less important as a method of buying Chinese goods).
Today silver bullion is seen in a similar way to gold. An investment that is a hedge against currency fluctuations. Gold is much more expensive, however, which gives silver an edge in some exchanges of lower value as it is easier to agree on an exchange using pre-made bars.
Buying silver bullion bars
The Gold Bullion company also offers a wide range of silver products including silver bullion bars. Why not visit their site today at https://thegoldbullion.co.uk to see the latest products and prices?