The Britannia and the Sovereigns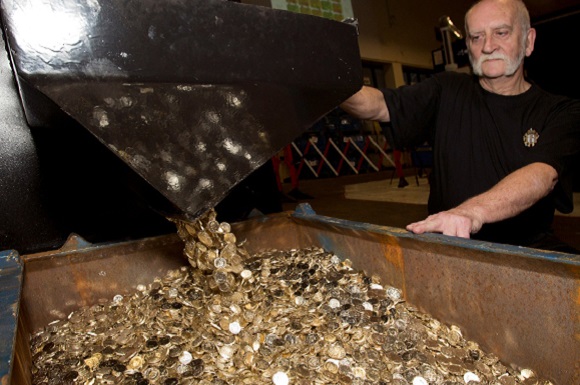 The Gold Bullion Company is proud to offer a number of coins that are produced by the UK's Royal Mint. Amongst these coins are such collectable editions such as the Britannia and the Sovereign series of coins
About the Britannia Gold Bullion Coin
The Britannia coin is a bullion coin that has been issued by the Royal Mint since 1987. The design on the coin was created by sculptor, coin and medal designer Phillip Nathan. It contains 1 Troy Ounce of fine gold. Coins minted between 1987 and 2012 were made from 22 carat gold. Coins minted from 2013 were minted in 24 carat gold.
Whilst Britannia has appeared on coins issued in Britain since 119AD, the image presented the iconic personification of the British Isles with a strong maritime influence, standing windswept in a classical gown. The image was updated in 2017 to mark the 30th anniversary of the bullion coin.
Gold Britannia coins are VAT free and they are also free of UK Capital Gains Tax for UK residents only, due to being legal tender with a face value of £100.
About the British Sovereign Coin
The British Sovereign coin is one of the oldest coins still in production. It was first created in 1489 to honour Henry VII. Unlike his predecessors, Henry VII came to the throne without personal experience in estate management or financial administration. Yet during his reign, he became a fiscally prudent monarch who restored the fortunes of an effectively bankrupt country
The coin's iconic design of St George fighting the dragon was first introduced in 1817 and continues to feature on the 22kt gold coins to this day. As a circulating coin, rather than a bullion coin, it was struck in 916.7 fine gold to withstand daily use and it is struck from that same durable gold today. The coin is UK Legal tender and has a value of £1.
Both sets of coins have a variety of weight values available from 5 oz Britannia's down to the quarter Sovereign coin.