Should I Buy Physical Gold or ETF Gold?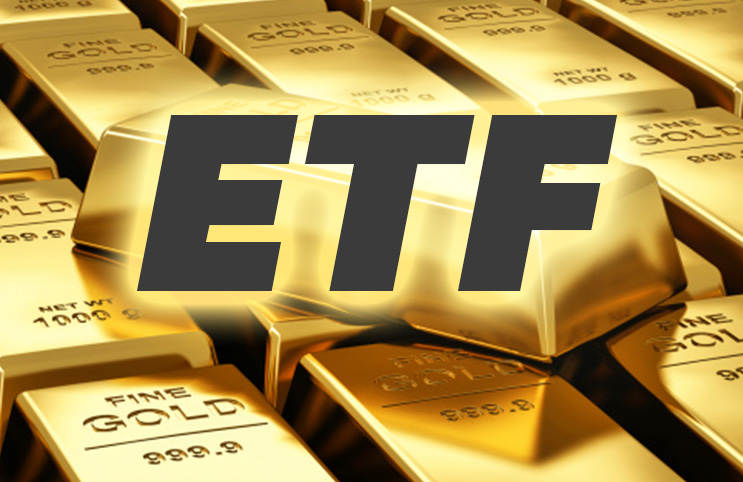 In the past, gold investment was limited to buying gold bullion bars or coins. However, the stock market has created a number of ways to undertake a gold investment whilst not physically holding on to the precious metal. These are called ETF (exchange-traded funds) and ETC (exchange-traded commodities)
They basically work by selling shares in a company that owns a single asset class or set of assets. In the case of a gold ETF or ETC, this should mean that the company whose share you are buying should hold gold and trade at virtually the same value as the assets it holds. It has no other real function other than to hold its physical assets on behalf of its shareholders.
There are a few problems, however.
Fund imbalance
Less of a problem with gold than many other assets, but it is still possible for the value of the fund to be less than the value of the assets it holds. This tends to be due to extraordinary events such as stock market closures.
This can mean that you can lose the ability to trade as prices become high, and you have to wait until the exchange is opened again to trade. This can mean that you miss out on higher prices for your assets as your trading is restricted.
Funds being wound up
Occasionally the company behind the investment decides to wind up the company. You will be paid the full value of your investment in the company (i.e. what's left after all costs are accounted for.) This should be more or less the full market price of the gold, as most ETF's have little else contained within them.
Lack of access
The main issue with ETF is that it is basically an exchange-traded company based on a package of assets. Like any shareholding, if the company is badly run, makes mistakes or is penalised by an aggressive government, there is a chance that your holding will become worthless. The only hedge against that is to own a physical asset such as gold.
At the Gold Bullion Company, we offer you the opportunity to buy high-quality investment grade gold bullion bars that you can either have stored in a private secure facility, keep in a bank safety deposit or store at home. This gives you direct access to your asset and protects you against the problems mentioned above and the possibility of losing your investment due to a failed ETF.