Selling Precious Metals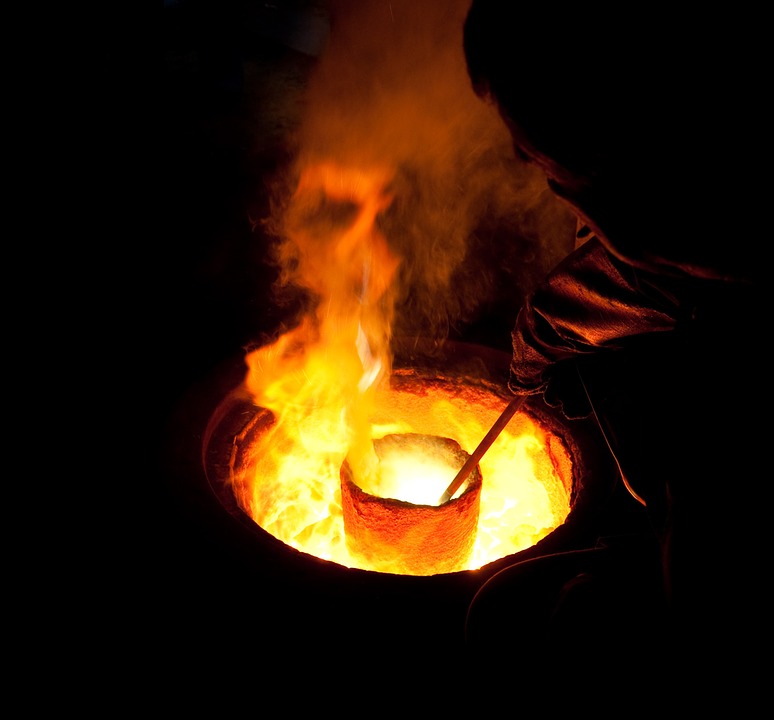 There are a number of ways to sell on precious metal, some of which will result in a higher yield than others.
Cash for your gold
For many people, during the financial crisis of the late 2000's, one of the most synonymous memories will be the sudden appearance of cash for gold companies. With gold at the forefront of many people's minds, companies cashed in.
However, cash for gold stores were not great places to sell your gold. Whilst they often offer slightly better deals than jewellers, for the majority of users the precious metal prices on offer were low. These stores often traded on the lower end of the market and traded on distress and lack of knowledge.
A far better choice was, and remains, specialists such as The Gold Bullion Company who offered far better prices and expert knowledge of the products being sold.
Here at The Gold Bullion Company, we have succeeded in making selling gold bars and other precious metals such as silver as easy as possible. Whether you originally purchased the metal from us or not. As one of the UK's leading precious metal dealers, we're able to offer extremely competitive rates based on the current market spot price. This means that we pay based on the price on the day we receive your items.
Smaller amounts can be sent via Royal Mail Special Delivery with insurance up to £2,500, and for larger amounts, we can arrange an appointment for you at the head office of The Gold Bullion Company.
Selling gold – watch the markets
Market trends vary, so we would recommend keeping an eye on metal commodity prices to ensure you get the best return from your investment if your sale is part of a planned liquidation and move to another investment vehicle. However, if your sale is required quickly you can be sure we will offer a fair market price.
For further information or to discuss the terms of your sale, please phone one of our helpful advisors on 01902 623 259.