Is the Rush for Gold about to Begin?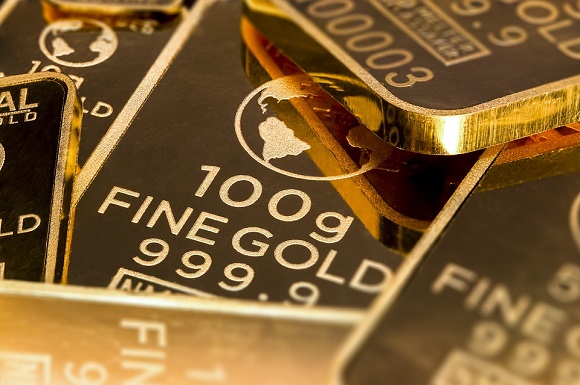 Recently the business sections of newspapers have been awash with talk of gold buying with The Times reporting on 28th July 2018 that "Advisers are putting investors' money into this safe haven."
The rise in interest in gold has not yet begun to filter through to price rises in the precious metal, so could this be the time to buy gold bullion before the gold market really heats up?
Gold as a commodity
Unlike most other investments, gold has an existence as a commodity that has lasted for thousands of years, predating cash as a means of exchange. Today, it remains in demand for use in jewellery as well as in the technology sector, where its resistance to corrosion is a property that is exploited to improve the performance and longevity of electronic devices. These industrial uses of the material ensure that the value of the gold doesn't fluctuate as widely and as regularly as some other investments.
Why buy physical gold bullion?
There are many ways to invest in gold today, but none of them offers the security of holding your own gold supply. For instance, ETC's pool the money of investors to buy large amounts of gold that are then held by the pool. Typically the ETC will trade at the gold price minus a percentage for management of the asset.
However, the asset is not in your possession and you effectively hold paper that guarantees your investment. If there is a problem, such as a financial collapse that closes the trading mechanism for ETC's you are stuck without access to your asset, at the time you are most likely to need it. This is where physical gold really comes into its own as your wealth and assets are not part of a paralysed system, enabling you to take advantage of the opportunities that this situation poses.
Buying Physical Gold
Physical gold buying is an easy process, with online retailers such as The Gold Bullion Company making buying gold an easy process. Visit our store today at thegoldbullion.co.uk to see how easy it is to buy gold bullion online.