Investing in Gold - A Beginners Guide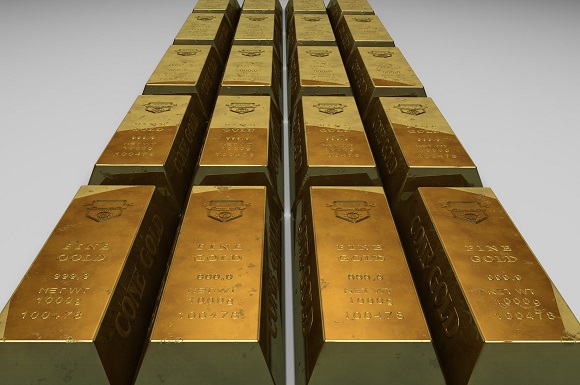 Investing in gold has always been a popular technique for the preservation of wealth during times of economic uncertainty and as a hedge against inflationary pressures, however, it has long been an elite pursuit. The creation of online sites, such as https://thegoldbullion.co.uk, has democratised the ownership of this precious metal by widening the circle of ownership and increasing the access to investment-grade gold bullion and silver bullion.
In the same way that share ownership increased massively once High Street banks began to offer dealing services, the internet has democratised the process of buying precious metal, something that was a very specialist investment route. However, with the ease of investment comes the need to have the route to market explained to newcomers to the scene.
How to buy gold online
Buying gold online has never been easier. The Gold Bullion Company offers a wide range of gold bullion and gold bullion coin products. The gold on offer comes from a number of well-known internationally recognised mints such as the UK Royal Mint, the Australian Perth Mint, and producers such as Emirates Gold and PAMP Suisse.
The price of gold products on our site varies slightly throughout the day as we base our prices on the real-time gold price at the time you purchase your physical gold. Gold has relatively good price stability, but as we always strive to bring you competitive prices, it makes sense to use a live price to ensure you obtain the best value. Whilst our prices may have some fluidity you can be sure you will never pay more than the UK Sterling price you agree to at checkout
Investing in gold online is really simple. It requires a credit or debit card and an address to deliver your gold to. It really is as easy as any other form of online shopping and we make taking delivery of your physical gold as easy as signing for the fully insured package at your delivery address.
The Gold Bullion Company accepts debit and credit cards issued by either Visa or Mastercard. We are also happy to offer bank transfer as a payment method for our products. All orders on our website use the highly secure https:// encryption system to send payments and order details in military grade encryption.
What will I receive when I buy gold from the Gold Bullion Company?
Typically, when you buy gold from the Gold Bullion Company you will receive your gold in a sealed packet that includes a certificate of authenticity issued by the producing mint. This will be delivered to you by a fully insured delivery route in plain packaging.
The best way to explain the easy-to-use nature of our services is to experience it. Visit https://thegoldbullion.co.uk