Golden Gifts for Diwali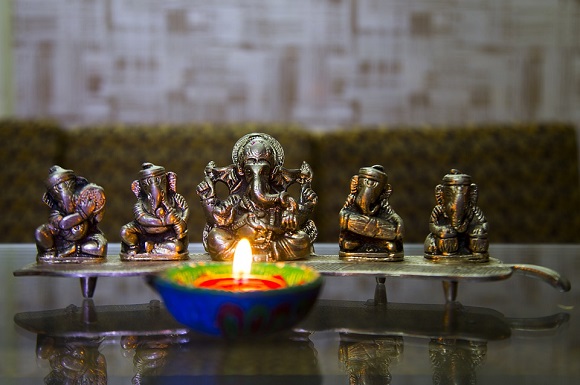 Gold coins have been used as a method of storing and transferring value for centuries, so it's not really unsurprising that they remain a favourite of both investors and gift givers today.
As we approach Diwali, many people will be looking to gold coins as a means of gifting.
Gold coins for Diwali
Gold plays a key role in the Festival of Light and is central to the story of King Hima's son that is celebrated on the first day of Diwali, known as Dhanteras. He was saved from dying by a snakebite as he was dazzled by the family's gold that was piled up outside the door.
As you can imagine, this has made gifts of gold, particularly jewellery an important tradition, but over the last few years interest has turned to the investment qualities of the gold given at Diwali events, and with its ease of transportation and spending, gold coins and smaller quantities of gold bullion bars are leading this new element of a long-standing tradition.
Price rises of gold coins over Diwali
Gold demand varies over time, so you will often see a spike just before a major holiday such as Diwali, in 2016 the price rose by nearly 4% during the run-up to the Diwali holiday, it is likely to see a similar increase in demand this year.
If you are celebrating the Festival of Light with gifts of gold this year, then The Gold Bullion Company is able to offer a number of solutions. With gold coins and gold bullion bars available from just £30, why not visit us today?