Gold Mine Generational Lows Expected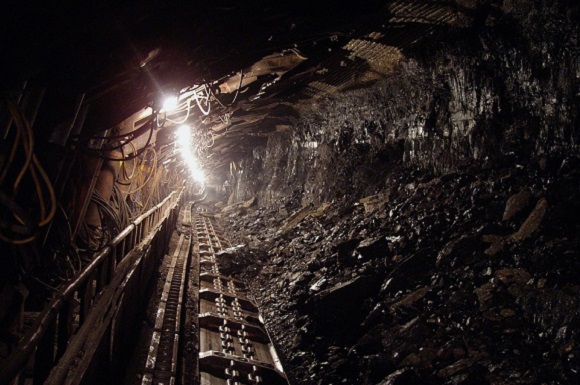 Gold has always been a rare and precious metal, which is partly why gold bullion bars are seen as a great store of value. However, a report from Standard and Poor's Global Market Intelligence division suggests that we are likely to see "generational lows" in gold production over the next few years, with much of the decline coming from the gold fields of Peru and Australia.
Has peak gold been reached?
Global gold production is expected to peak during 2019 and 2020 with a significant decline in production foreseen for 2021 and onwards. Australia will bear the brunt of these changes with its production levels expected to drop 33% by 2022 as major mines in the area exhaust their easily retrievable gold reserves.
Gold production set to fall
"With many new operations ramping up and a steady stream of assets progressing toward production, we project further production increases through 2020 to as much as 111.7 million oz before falling output at existing operations outpaces new growth in 2021," S&P analyst Chris Galbraith wrote.
Peruvian gold production is also due to drop, largely due to the lack of new mining facilities to replace the ageing and exhausted mines in the region. Peru has not had any new mines come online since 2017.
Canadian gold sees an increase in production
One area that is showing signs of increased production is Canada. Over the next few years, mineral and gold extraction in the area is due to ramp up with an expected increase of 62% on its 2017 levels. However, for mining investors, the success of newly discovered assets in the North American nation is one of the few bright spots.
Whilst it is hard to predict the exact impact of this lower production on gold bullion prices, usually, scarcity of a product or material that is in demand pushes up prices. It may, therefore, be time to add to your stocks of gold bullion before limited availability increases prices.