Could Gold be Your Brexit Safe Haven?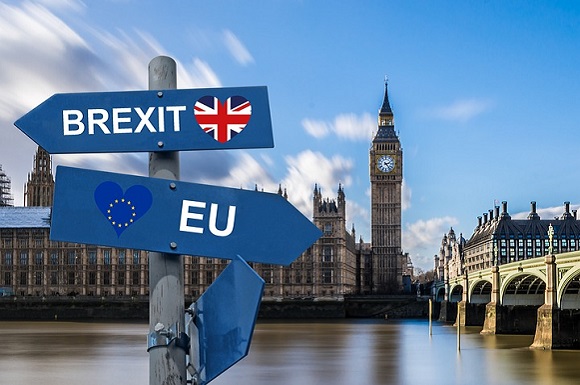 The pound fell sharply to just under $1.30 recently following comments by the Bank of England Governor Mark Carney that the possibility of a no-deal Brexit is "uncomfortably high" and will lead to higher prices.
With sharp volatility underlying a prestigious currency such as the pound, a Euro that is also weakened by the lack of a Brexit solution and sluggish economic performance, and a US economy which lacks certainty due to global tariff concerns, could investment grade gold bullion be the solution to fears of financial stability?
Volatility in Pound Sterling – is gold the answer?
Whilst there is little question of banking problems in the UK (UK banks are forced to carry a far higher percentage of their assets as liquidity than many EU nations), the financial stability could see the pound considerably devalued against other currencies and against gold.
The level to which we see volatility against the pound is likely to be directly linked to the deal that is brokered by the British Government. The no-deal option looks more likely as time goes by, particularly with reports from the Minister for International Trade, Liam Fox that the EU is supporting "ideological purity" over the needs of the EU economy. The Brexit supporting cabinet minister put the likelihood of a no deal Brexit at "60 – 40" against a deal.
Despite the currency moves, there has not yet been a massive increase in the cost of gold. Could now be the time to buy?
Gold coins or gold bars – what should you choose?
The Gold Bullion Company offers a wide range of investment-grade gold bullion products including gold bullion coins and gold bullion bars. As we are unlikely to see the banking system become unavailable in the UK, we are more likely to see a devaluation on the pound.
In this scenario, you should be looking to preserve the value of your money, rather than to add to the cost of exchange, therefore larger values of gold bullion bars seem to be the way forward as they minimise transaction costs for your gold investment.