Buying Gold Bullion in the UK - The Gold Bullion Co.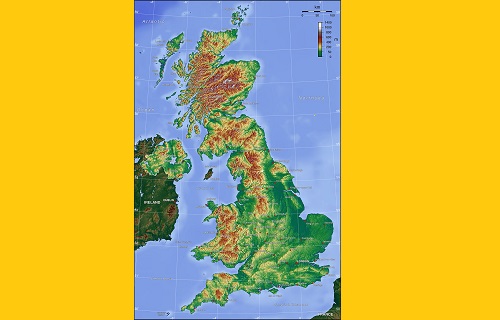 Buying gold bullion in the UK is a popular and legal way for people from around the world to hold the precious metal either as a gift or as part of their investment portfolio.
The Family Gold Bullion Dealer
The Gold Bullion Company is a family-owned business that is based in Birmingham's Jewellery Quarter. Our long established business has allowed our reputation for fair business practices to become known far and wide.
Partnerships with Gold Bullion Producers
As one of the largest bullion dealers in the UK, we are experienced in dispatching gold bullion securely across the country and beyond. We are also partners of some of the largest bullion mints in the world including the Royal Mint, Metalor, Umicore, PAMP Suisse, Valcambi, Emirates Gold and Perth Mint, with this level of support and backing you can be sure of the validity and purity of your gold purchase
Why Buy Gold in the UK with The Gold Bullion Company
Buying gold bullion in the UK is a simple process, and buying online makes it even easier. Not only are you able to get a great price based on the current price in the open bullion market, we dispatch your bullion under plain cover to your chosen address by Royal Mail as a fully insured and packed product.
How to Buy Gold in the UK with the Gold Bullion Company
Gold bullion purchases in the UK are as easy as any other online purchase. There are no special licences to acquire to enable you to buy gold, no specialist procedures you need to follow and no delays caused by processing. Your gold can be in your hands before 1 pm the next working day.
Once you are ready to proceed with buying gold bullion in the UK simply visit our website and pick the gold bullion products that you wish to purchase. Add them to your virtual shopping basket and then checkout. It's that simple.
Buy Gold Bullion with your Debit Card
When you checkout you can simply use your Visa or Mastercard as you would with any other online purchase, we also offer the ability to pay by bank transfer direct from your UK bank. Enter your delivery address and payment details and your gold bullion will be dispatched to you.