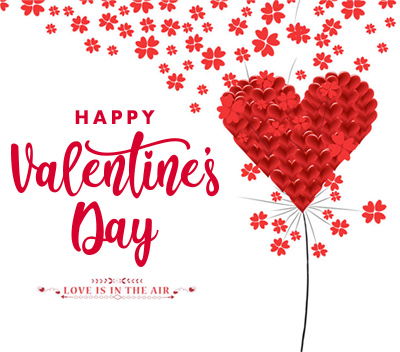 Giving your loved one the gift of gold for Valentines Day is the perfect way to say 'I love you forever.'
If you're looking for a unique and thoughtful gift for the one you love this Valentine's Day, take a look at our range of beautiful gold coins. Gold is a precious commodity that has always carried romantic connotations. It can last forever and is highly valuable, and therefore, sends a strong message of love when given as a gift.
Although it's more usual to give jewellery, why not send that special someone gold for Valentines Day in the form of a commemorative gold coin or even a gold bar to show them just how special they are.
Here are some of our most special Valentines Day gold products that will make incredibly romantic gifts.
The Gold Britannia Coin
This 24-carat Gold Britannia coin can be packaged in a tailor made leather and velvet-style case to present it perfectly. It carries the image of the legendary goddess Britannia, who has become an iconic symbol of Britain, but also of female strength and power. This coin can be dispatched today.
The 2020 Gold Sovereign Coin
The 22 carat Gold Sovereign Coin is one of the best loved gold coins in the world, having been produced by the UK Royal Mint for over 200 years. The 2020 edition of the coin bears the iconic George and The Dragon design and the latest portrait of her Majesty Queen Elizabeth II.
1 Gram Gold Bars
Did you know you can buy a 1 gram gold bar for under £50? Imagine that special person in your life receiving a solid bar of 24-carat gold for Valentines Day. You can also purchase a presentation box to show off the natural beauty of the gold.
10 Gram Rosa Gold Bar
For perhaps the ultimate romantic gift of gold for Valentines Day, what about a gold bar with an image of a rose? The Rosa Gold Bar carries the timelessly romantic image of a single rose, which is sure to delight and surprise your Valentine.
Buying Valentines gold bars and coins is, of course, a romantic gesture, but it also conveys the message that you want to look after your loved one's future. Investing in gold has been a popular choice during uncertain times and can offer a sense of security to whoever receives it. Gold is a tangible asset that can hold its value through times of great turmoil – just like true love.
View our range of Valentine's Day Gifts here.